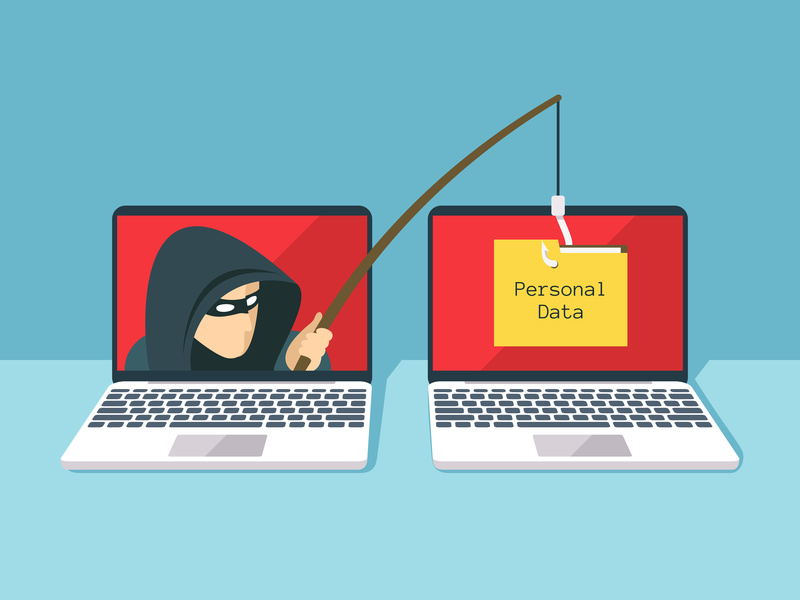 Over the last half decade, rates of account takeover have multiplied significantly. According to a pymnts.com report, account takeovers jumped 300% in 2017, and have been rising ever since. The...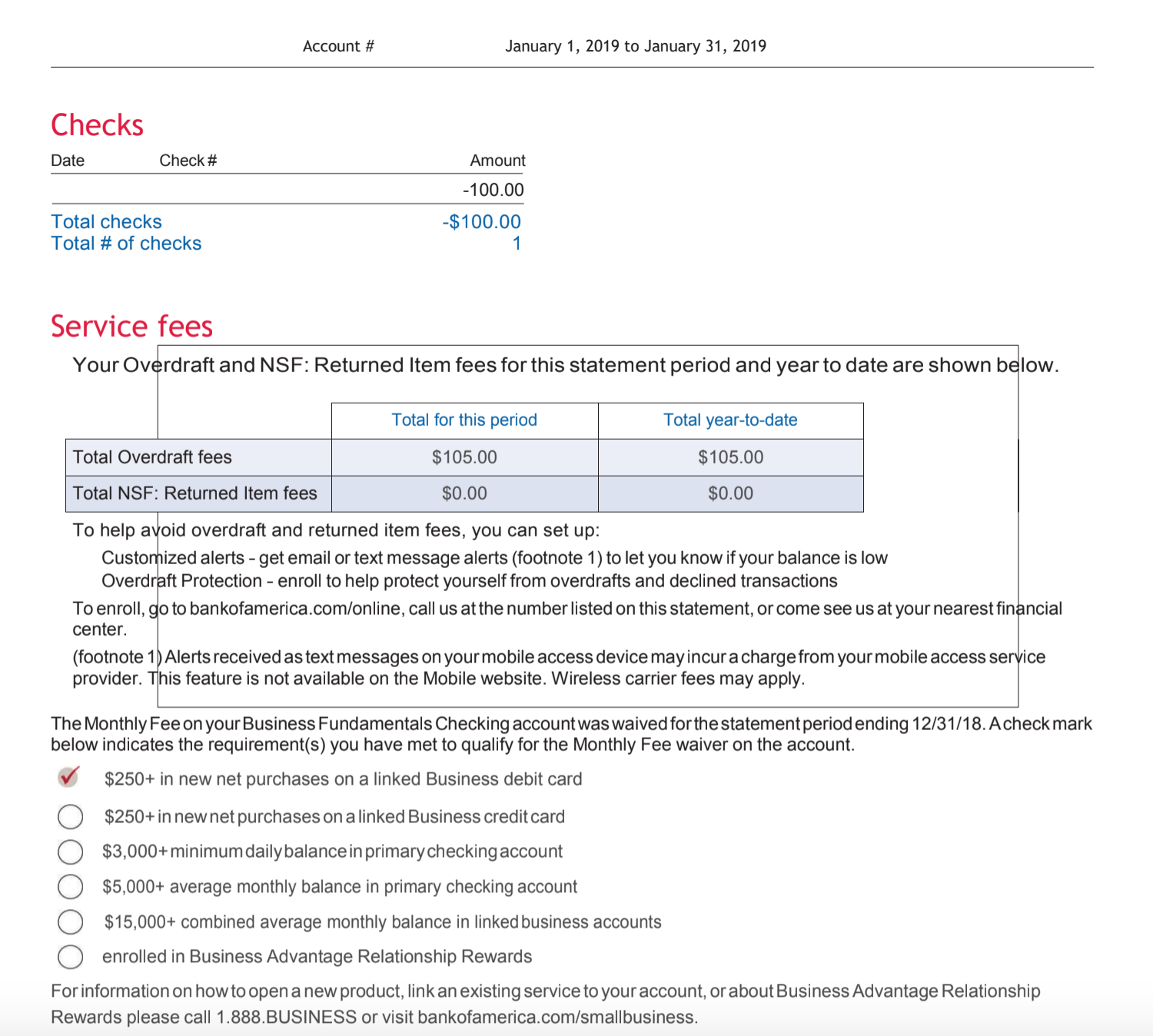 Many online lenders ask borrowers to upload bank statements, pay stubs, tax forms, and other financials to assess creditworthiness.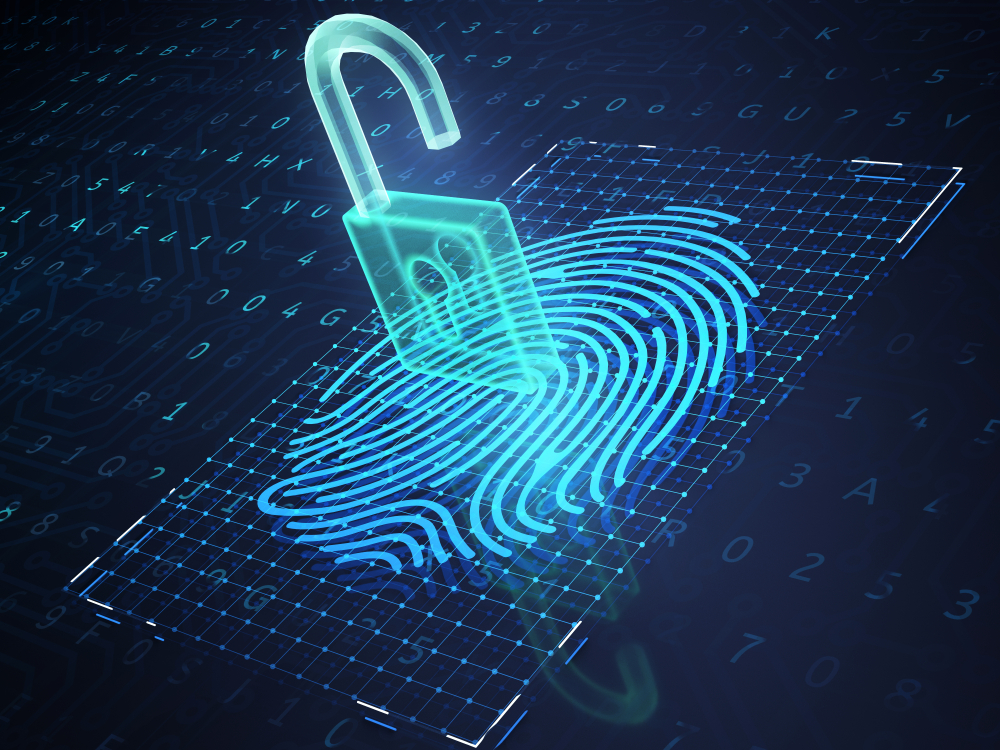 Identity fraud is a pervasive and rapidly growing form of online lending fraud. Lenders lost over $6 billion from synthetic identity fraud alone in 2016. As data breaches of personal information...
Subscribe to Email Updates